After a challenging year, it's time we bring some joy into our lives, and the lives of those who are closest to us. While many of us have been unable to give the best gift of all, our time, it's time to brighten their lives with sparkle and let them know we are thinking of them!
Hug your mom with a special necklace.
Hold your sister's or brother's hand with a bracelet.
Let grandma know you are thinking of her with earrings.
We have plenty of beautiful pieces for less than $100 and some of them are even under $50!
Take a look through our online showroom or stop in store to browse through some great gift ideas in a range of price points.
STEELX is our most affordable brand, with pieces made of beautiful stainless steel which can stand the test of time. The STEELX collection is for both men and women, incorporating leathers, sparkling crystals, natural and semi-precious stones, reflecting true cutting-edge technology that exudes quality.
Necklaces
She's dazzled you all year long, so now it's your turn. These delicate steel necklaces shimmer with subtle elegance. Just like her.
We have several necklaces that come in between $50-$60 each! Each necklace is simple and delicate, the perfect final touch to class up a casual look.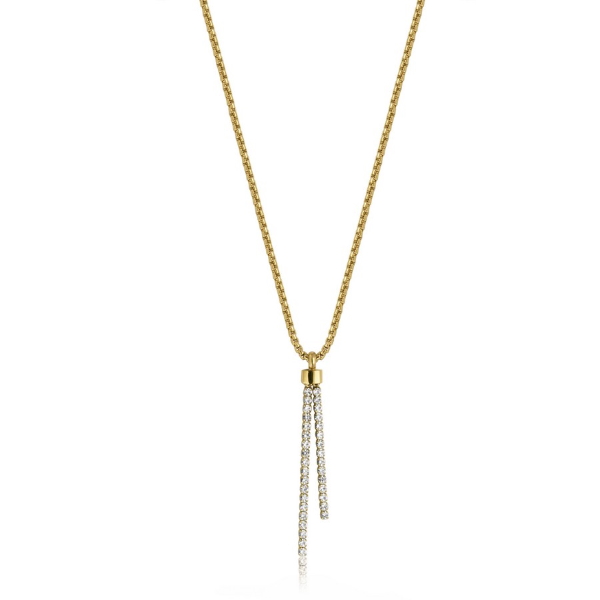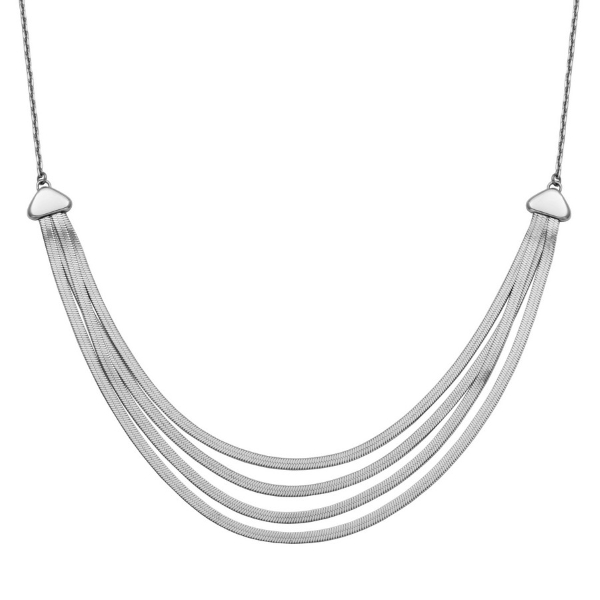 Bracelets
Perfect for anyone in your life, bracelets are a simple way to let that special someone know you're thinking of them this holiday season. For only $30, these bracelets are the best way to add a little something special to your look.
Our selection of men's bracelets are made with a strong carbon fibre center for both a stylish look and durability. Featured at only $80.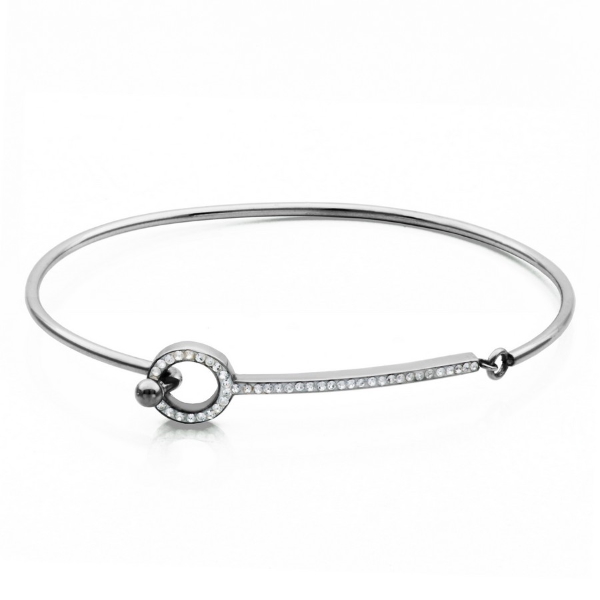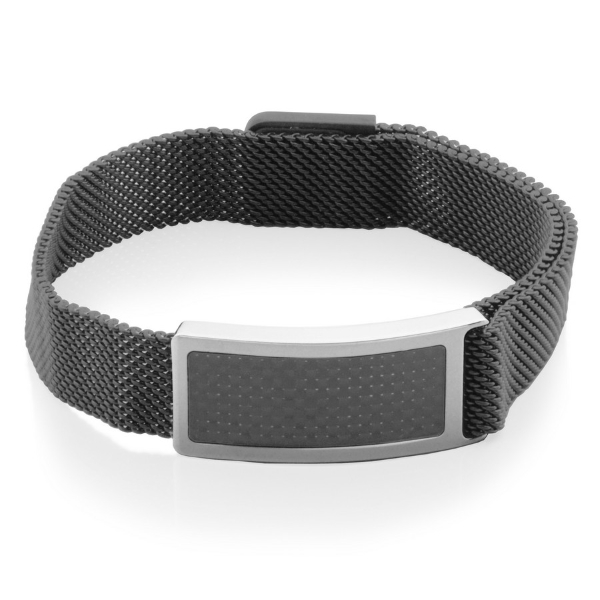 Earrings
STEELX stud earrings are absolutely beautiful and well-priced at only $35. Available in green or rose, they will add the perfect pop of colour to any outfit! A thoughtful gift that's sure to please!