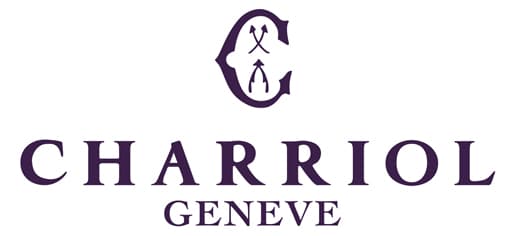 Charriol is a global prestige brand of luxury timepieces, fine jewelry and accessories including fragrance, sunglasses and leather goods based in Geneva, Switzerland.
Charriol designs and crafts a broad range of products, designed to nurture the whole brand and facilitate access to the Maison by a wide customer base. Charriol is and remains a family-run business since 1983.
The Gem Gallerie is Charriol Geneve's exclusive retailer for northern Alberta.
With so many options, styles and sizes to choose from, we make sure that we have the best in store selection of all our products. Visit us today and see for yourself. 
We're always working to get you exactly the piece you want. Contact us today to talk about the special order and custom jewelry options we have available.