At Gem Gallerie, we understand the importance and sentimentality of each piece of jewellery and the need to have each piece preserved.
In addition to our other preservation services such as cleaning, re-stringing, and re-designing, we are now also offering Ring Rescue. Ring Rescue is a small device that can aid in the removal of stuck rings by gently compressing the finger to remove swelling, and then sliding off the ring. This process takes mere minutes versus the alternative painful at-home attempts.
Owner of Gem Gallerie, Jacqueline, is a dual certified Registered Master Valuer and GIA Graduate. She states that Ring Rescue has been extremely helpful for clients who were concerned about having their piece damaged or even cut off.
People generally leave their rings on all the time, even sleeping with them which is "a huge no-no" according to Jacqueline, as it causes water retention and hinders your circulation. "There was an older couple who came in a couple of weeks ago and she had a ring that had been stuck for probably 15 years. We used Ring Rescue on her finger twice and the ring slid right off!"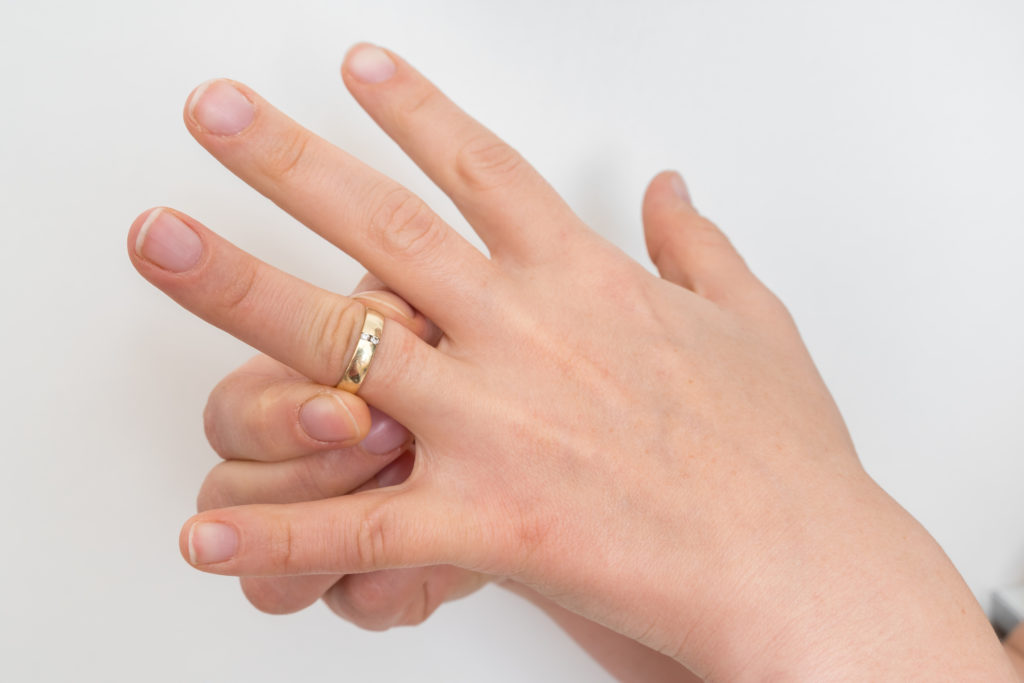 If you're experiencing an issue with a stuck ring please reach out to us by calling the store at (780) 467–3001 or sending us an email with your situation. We will be more than happy to help.