o Custom Jewellery – Need something special that can't be found anywhere else? We make custom jewellery to fit your specifications and we will work with you to create a beautiful finished piece. You dream it, we can make it!
We carry the best jewellery brands around and our staff are exceptionally knowledgeable and will be able to help you pick the perfect piece! Brands include Maserati, SteelX and Charriol.
We do in house appraisals with our gemologist and our goldsmith, ensuring your jewellery is kept safe. We offer accurate evaluations including certificate references and pictures upon request.
Our jewellery specialists will clean and inspect your precious pieces with their expert eyes to ensure your jewellery is in pristine condition.
If you have a favourite piece of jewellery that is beginning to fray, we will happily restring your necklaces and bracelets to keep them lasting for years to come!
We understand that your watch is not only a time piece, but also a show piece. We will restore your watch to its original glory. From something as simple as a new watch battery to an intricate watch repair, we have you covered.
At Gem Gallerie, we have two gemologists and a goldsmith in our store. They are highly trained in their fields to provide you with the most professional service and information. If you have a jewellery question or are curious about our process, stop in and say hi!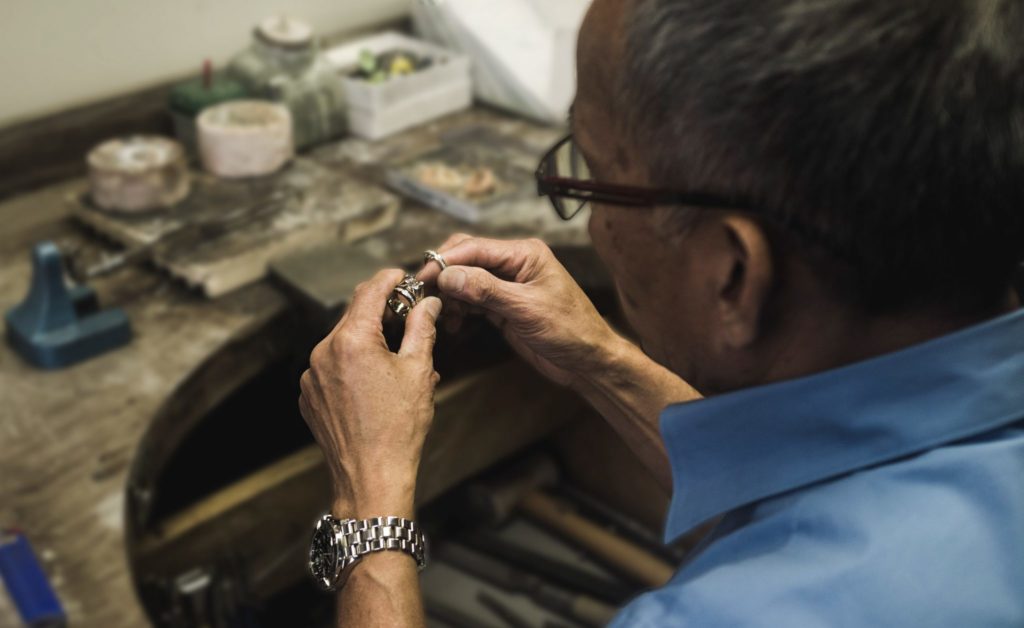 All of our staff are experts in the jewellery industry! Our founder, Karen Simmons, prides herself on offering personalized care to each and every client that walks through our door. Karen is a Graduate Gemologist who has travelled the world learning more about her passion for diamonds and gemstones. She even wrote a book!
Gem Gallerie is an industry leader in producing exquisite quality for their clients. Whether you are looking for a custom piece, looking to re-style an old love, or you are just looking to purchase something special, we can help you.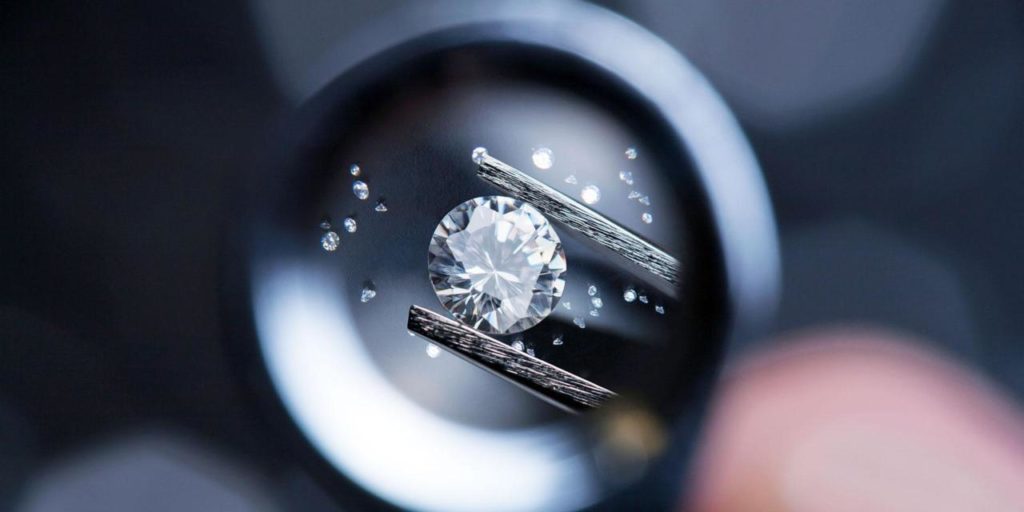 We are gemologists and professional goldsmiths
in Sherwood Park, Alberta